Presents
The Wicked Marathon/Half Marathon/5K ***Virtual Event 2019***
Dates March 29-31, 2019
Prices: Marathon $65  / Half Marathon $55 / 5K $30
Rules: Run anywhere during March 29-31, 2019. You just have to prove that you ran the distance by providing us with an image from your GPS device like Garmin, Fitbit, Jawbone, Mapmyrun, ETC or run another race and provide us with those results.
This 3 day event is a fun competition across the entire country. We emphasize FUN! All entries that provide us with results will be eligible for finisher medal, shirt, any bling, 1st-3rd male/female trophies & Age group trophies. If you register and do not provide us with results you will not receive any bling
.
Yes, we know that running against someone in different areas is really not fair, but who cares! For us it's about having fun and being active. Proceeds from this event benefit kids who are getting active in our area.
This race supports the following:
Body First's goal is to get people active, especially kids. We create fun running events in partnership with the Manhattan Cross Country Club to give a positive experiences to the kids in our area. This event was created to help fund our goals. Thank you in advance for sharing our passion. Doug Sellers CEO/RD
---
Below enter your results into the form. Your file upload must be an image file. Image must show Date, distance, time, and route if available. If you do not have an image file then you can use results from another race in your area. please send your results to rd@bodyfirst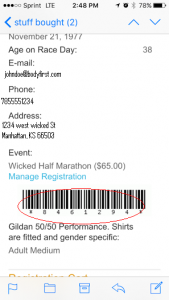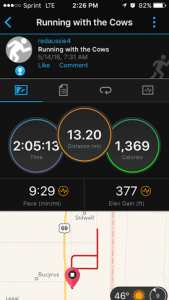 When you click on upload file it will automatically submit your information. You will receive an email confirming your submission.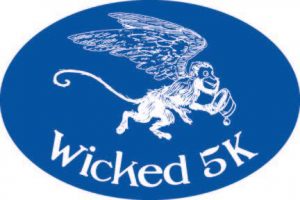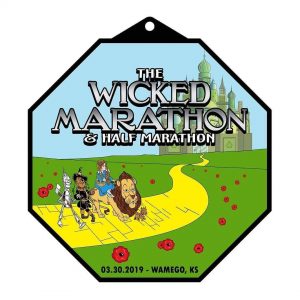 ---